Our Commitment
At Silver State Detailing we are committed to providing you with a full service, stress-free experience. Our goal is to leave you completely satisfied with your vehicle looking and feeling like new. As part of our commitment, we offer many forms of discounts for returning customers as well as military and first responder personnel. We are proud to be the premium mobile detailing service in the Reno/Sparks area!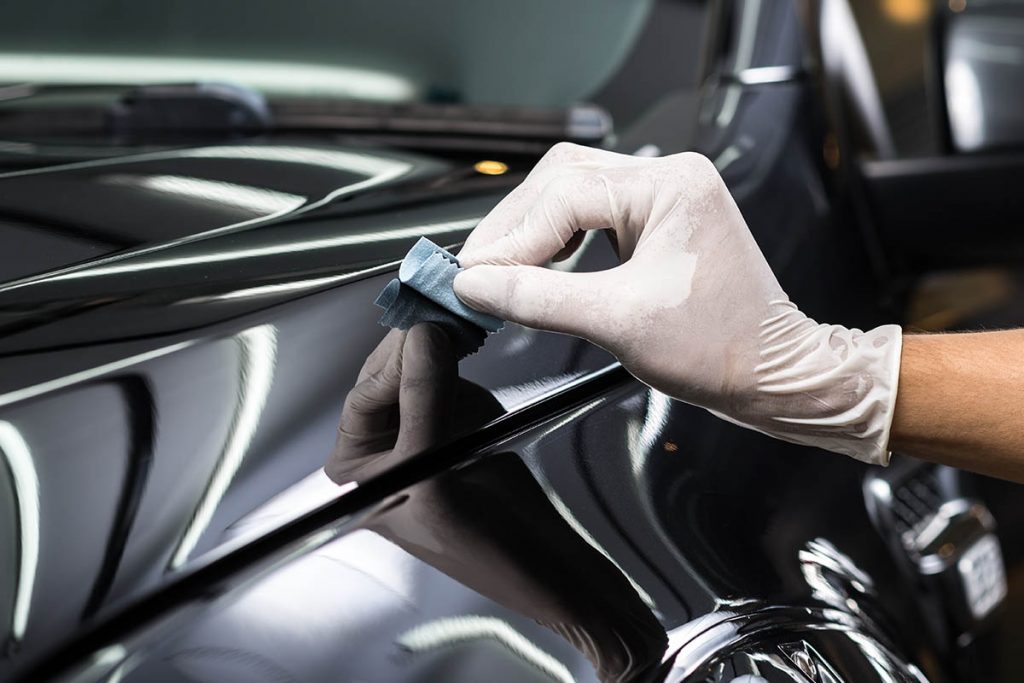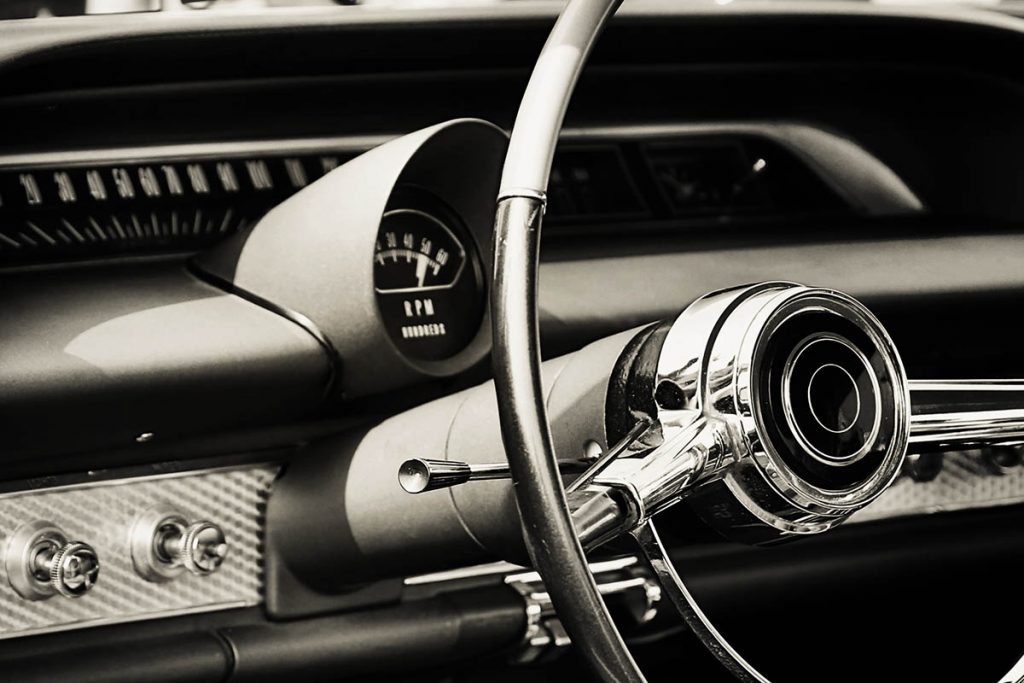 Our Products
We have done extensive research to choose some of the best car care products available to care for your vehicle. From the exterior washes, polishes, and waxes to interior cleaners and conditioners, we are extremely picky about what we use on your vehicle. You won't find the products we use on a shelf at a big box retailer and when possible, we use only ecofriendly liquids. We want you to feel completely confident you are getting the best for your money!
Our Service
We are a fully functional mobile auto detailing service, operating in the Reno/Sparks, Carson, & South Lake Tahoe communities. We come to your home or office equipped with all water, power, and supplies necessary to perform anything from a quick exterior wash to a full interior/exterior detail.